'Therefore encourage one another and build each other up.' (1 Thessalonians 5:11)
There are many opportunities in the Glaven Valley Benefice to learn about the Christian faith together
and to share insights, experiences and questions from our spiritual journeys.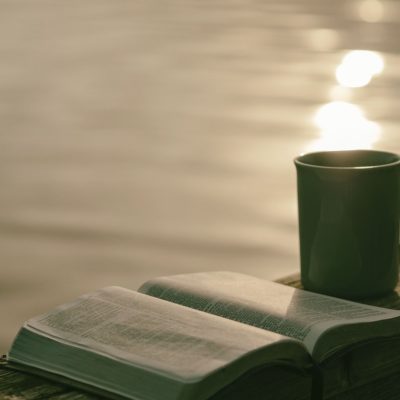 Bible Study
An open group for all churches (and any others who wish to join us) meets every Tuesday 10am-11am in Blakeney Church to discuss the readings that will be part of the next Sunday's service.
Informal, friendly, interesting.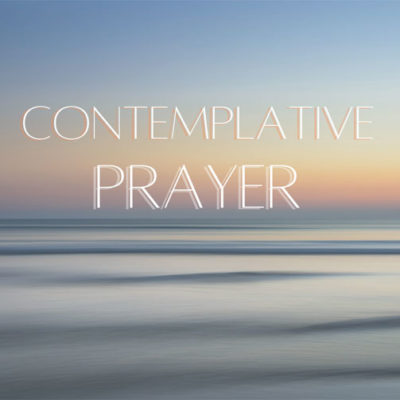 Contemplative Prayer
Silence, Peace, Presence.
This ecumenical group meets at Wiveton Church every Tuesday at 5.45pm for 30 mins of silent, contemplative prayer. 
Simply sitting in silence, open to God's love for you and your love for God.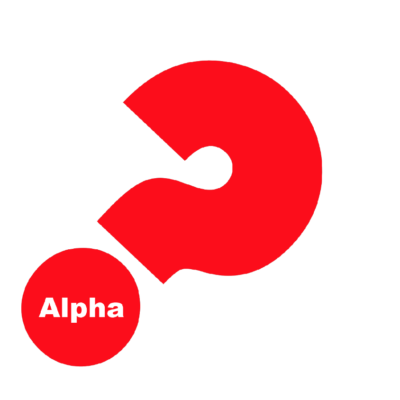 Alpha
A world – renowned course exploring the basics of the Christian faith in a relaxed, friendly setting. Each themed session includes a film, discussion in small groups and a wonderful meal! Let us know if you'd like to be contacted when we launch the next course.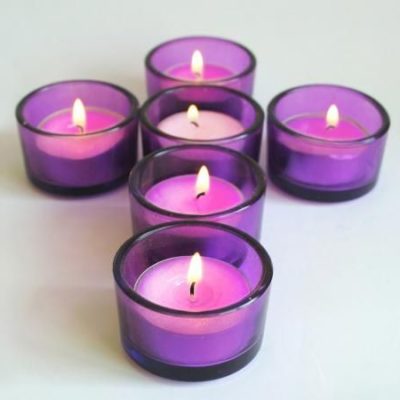 Lent & Advent
During the seasons leading up to Easter and Christmas we offer resources for reading and reflection including suggested books and apps, special services and occasional courses.
Home Groups
Home groups usually consist of around 10-12 people from our churches who want to learn more about their Christian faith.  We meet in church members' homes to chat, study the bible together, discuss issues, pray – usually with refreshments, and with regular opportunities for social evenings! 
Home groups are a great way of sharing thoughts, experiences, doubts and questions in an informal and supportive setting. They are a place of friendship and fellowship and can often become significant support networks.

We have a number of home groups located in and around the area. We can put you in touch with a home group leader who will be happy to invite you along to their group. Let us know if you would like to try it out.
Resources through the year
We are always happy to provide suggestions for books, prayer resources and bible reading notes to help you in your understanding of the Bible, your personal spiritual growth and living out the Christian faith day by day.