St Martin's Church – Glandford

Service in St Martin's Church in December
Please check at the time: Covid restrictions may necessitate changes.
All carol services will be led by smaller vocal groups than usual, in accordance withregulations at the time.
Sadly, due to Covid restrictions and safety, if you would like to attend any service between 20th– 25th December, you must book your place in advance. The contact for St Martin's Church is Rachel Fawcett 01263  740081  [email protected]
Wednesday 23rd December
6.00pm Carol Service
Open for Private Prayer Sunday to Saturday 10.00am to 4.00pm
Any queries, do please ring Rev Richard Lawry on 740686 or email [email protected]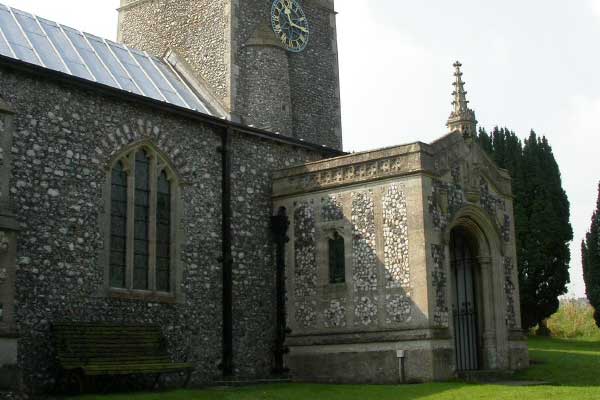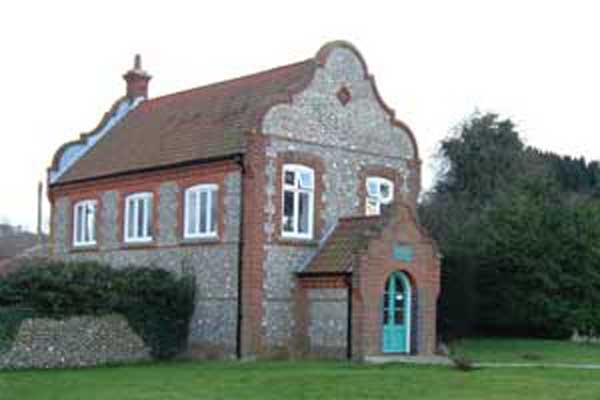 Regular Services
Due to Covid 19 it is not possible to hold the regular
Sunday services in St Martin's Church.
St Martin's is open for Private Prayer 
Sunday to Saturday 10.00am to 4.00pm