St Margaret's Church – Cley
New church services for a New Year in the Glaven Valley.

NEW CHURCH SERVICES FOR A NEW YEAR IN THE GLAVEN VALLEY!
We're making a few changes from January onwards to the service pattern in our 5 churches in the Glaven Valley Benefice
Please see our monthly schedule – some services, times or venues are different.
This is to broaden and improve the range and spread of services across the Benefice
Any queries, do please ring Rev Richard Lawry on 740686
or email [email protected]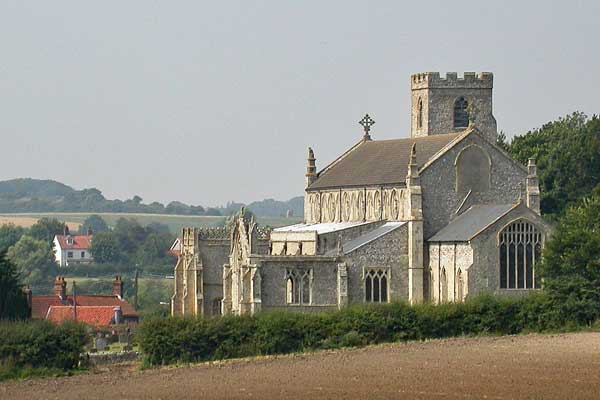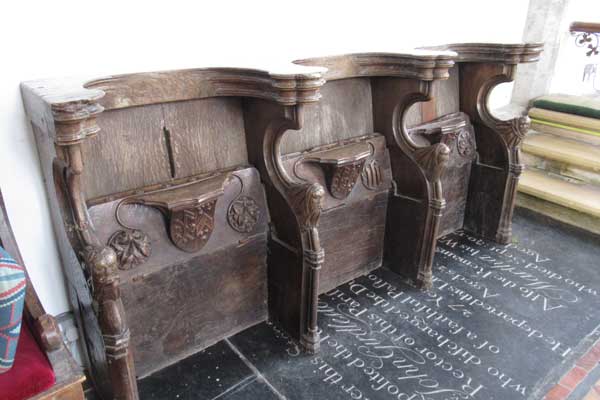 Regular Services
Wednesday's Fortnightly  
– 10:00am – Holy Communion (CW)
First Sunday of the Month – (Alternating Monthly)
– 04.00pm Taize
Second Sunday of the Month
– No Service
Third Sunday of the Month
– 11.15am Cafe Church
Fourth Sunday of the Month
– 08.00am Holy Communion (BCP)
Fifth Sunday of the Month
–  Refer to calendar