Cley church building lends itself to a variety of styles of worship – from reflective tranquillity to informal to traditional.
We warmly welcome you to join us!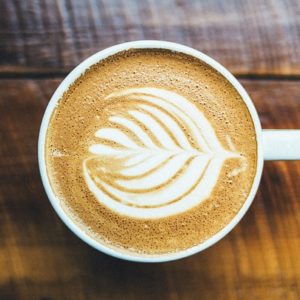 Café Church
A wonderful opportunity to worship, learn and chat in an informal setting around tables at the back of the church – all whilst enjoying delicious croissants and fresh coffee and the Sunday newspapers to inspire prayer and discussion.
3rd Sunday: 11.15am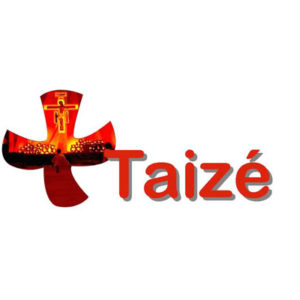 Taizé
Following the tradition of this well-loved ecumenical community in France, using easy repetition of beautiful chants, as well as short readings and prayers.
1st Sunday (alternate months): 6pm
(4pm in winter months)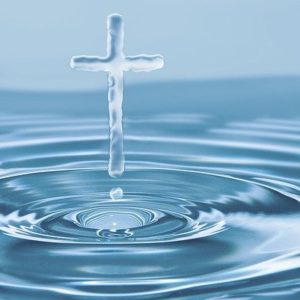 Sacred Space
A time to reflect through words and music, readings and prayer.
Food for the mind, heart and soul.
1st Sunday (alternate months): 6pm
(4pm in winter months)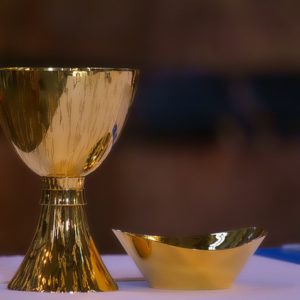 Holy Communion
A traditional, reflective Book of Common Prayer Communion service held in the beautiful chancel.
4th Sunday: 8.00am 
1st & 3rd Wednesdays: 10.00am 
Glaven Valley Online Worship
The 9.30am Sunday morning service from Blakeney is streamed live every week on our YouTube Channel for those who are not able to attend church in person.