St Margaret's Church – Cley

Christmas Services
Please check at the time: Covid restrictions may necessitate changes.
All carol services will be led by smaller vocal groups than usual, in accordance with
regulations at the time.
Sadly, due to Covid restrictions and safety, if you want to attend any service between
20th– 25th December, you must book your place in advance.
Please book your place by using the links below or contact  Shannan Stevenson    07908-251288             [email protected]
Tuesday 22nd December
4.00pm "Christmas by candlelight: a service of music & readings"
7.00pm  "Christmas by candlelight: a service of music & readings"
(book at  www.cleychristmas.eventbrite.co.uk  or via Cley booking contact above)
Thursday 24th  December – Christmas Eve
4.00pm  Crib Service
(book at  www.cleycribservice.eventbrite.co.uk  or via Cley booking contact above)
Friday 25 Dec – Christmas Day
8.00am Holy Communion (BCP)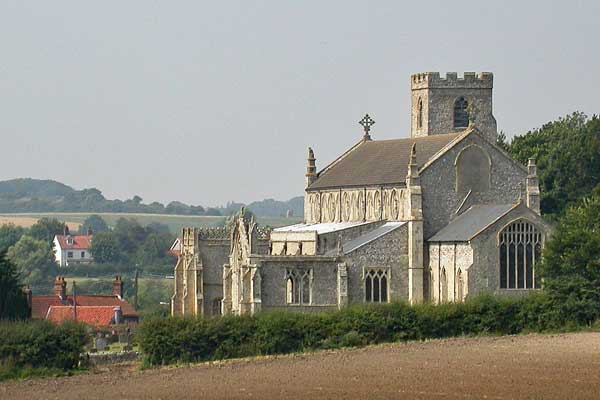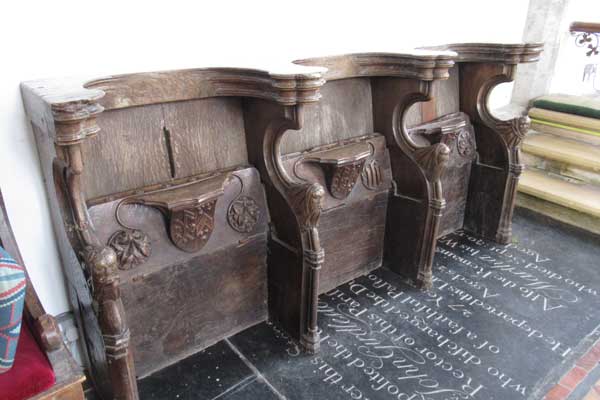 Regular Services
On the 2nd Wednesday of the month @ 10am
Book of Common Prayer Communion Service
On  the 4th Sunday of the month @ 6pm
'Sacred Space' – music, words, reflection
Open for Private Prayer Sunday to Saturday 11am – 3pm
Any queries, do please ring Revd. Richard Lawry on 740686
or email [email protected]