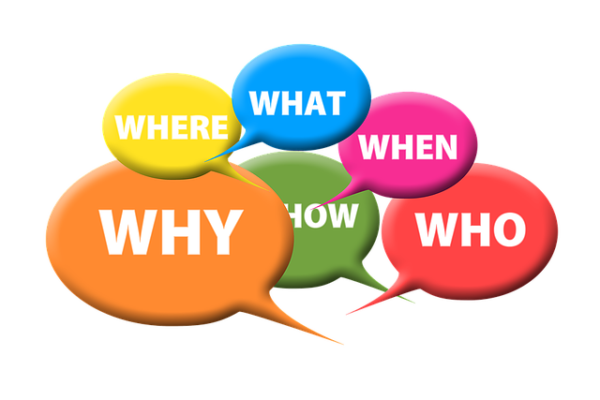 Planning Your Visit
There is limited parking is available near all churches. Blakeney Church has a small car park on Wiveton Road.
We have disabled access at the churches in Blakeney, Wiveton and Cley (the latter via the North door having driven up the track to the side of the church). If you have difficulty in accessing any of churches, for whatever reason, then do contact us.
We also have hearing loops at Blakeney, Cley & Letheringsett for all our Services and microphones are used for whoever is taking a service in all our churches (let us know if we can help you with a hearing issue).
There are toilets at Blakeney, Cley, Wiveton, Letheringsett churches and in Blakeney and Cley there are also local facilities.
(There is a toilet near Glandford church during the daytime across the main road; part of our supporting friends who have local businesses.)
Church Addresses
Blakeney – Cley Road, Blakeney,  NR25 7NJ
Cley – Holt Road, Cley-next-the-Sea NR25 7TT
Glandford – Hurdle Lane, Glandford, NR25 7JR
Letheringsett – Church Lane, Letheringsett, NR25 7YA
Wiveton – The Street, Wiveton, NR25 7TP
Making Contact
If you would like to be in touch with our church community:
to request prayer for yourself or anyone else,
a visit from the clergy or one of the pastoral visiting team
to be added to the Benefice email list to receive any other information about the Benefice please contact:
RECTOR
Rev Richard Lawry
The Rectory
Back Lane
BLAKENEY
NR25 7NP
01263 740686
Benefice Administrator:
Tricia Temple-Crowe
The Benefice Office
c/o St Nicholas Church
BLAKENEY
NR25 7NJ
01263 740583
The Benefice Office is open Tuesday-Thursday 10am to 4.00pm