Welcome to the Glaven Valley Benefice
sharing God's love in our communities…
Welcome to the website for the Glaven Valley Benefice in North Norfolk. We are a group of five, beautiful Anglican churches working together in the villages of Blakeney, Cley, Glandford, Letheringsett and Wiveton.
We are a friendly, welcoming and inclusive community. We believe that the love of God in Jesus Christ is for everyone, of all ages and backgrounds, to receive and experience. So we offer a warm welcome to all – both residents and visitors – and we provide services to suit various styles of worship, along with many groups, activities and events. The five parishes work closely and cooperatively together, and there is a great sense of fellowship, friendship and support across the Benefice.
The What's On tab will give you up-to-date listings of all our services and events.
Please Contact Us  if you have any questions.
If you're a regular visitor to the site you may need to refresh pages as you visit them to be sure you're on the most up-to-date version!
Browse our site and come and see us soon!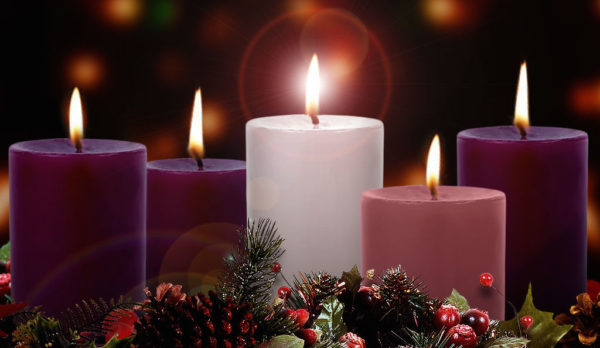 Services this Sunday 3rd December
Advent Sunday
8.00am Holy Communion (BCP) at Wiveton Church
9.30 am Holy Communion at Blakeney Church
This service will be live streamed on YouTube
11.15am Holy Communion at Letheringsett Church
4.00pm Advent Carol Service at Cley Church
The Schola Cantorum from Gresham's School lead us into Advent in this
wonderful annual carol service.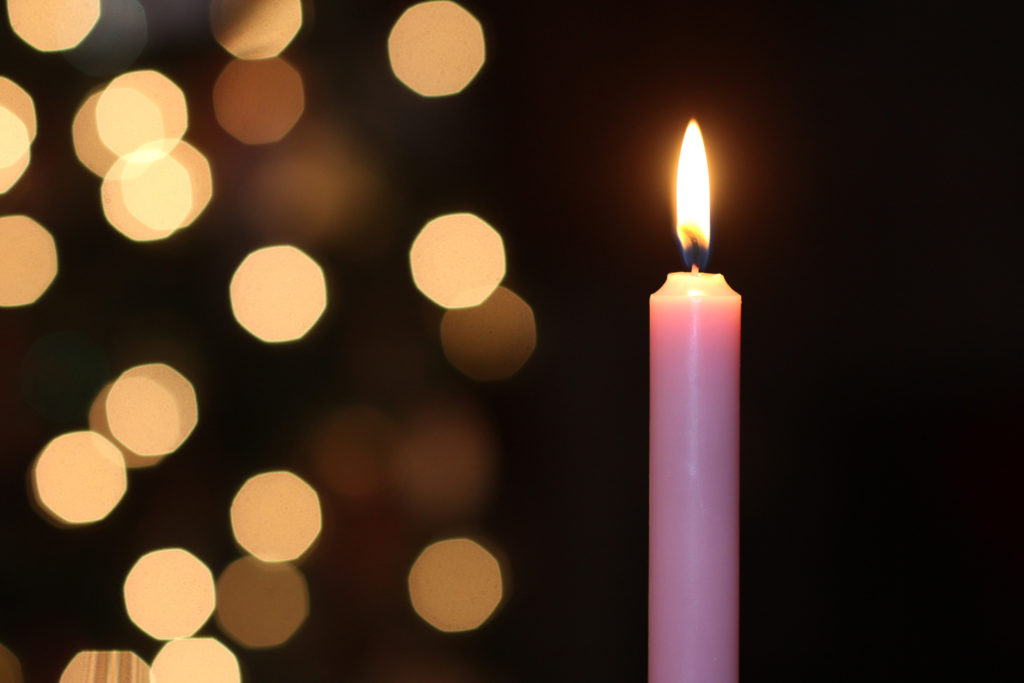 Prayer for the Week

Stir up, O Lord,
the wills of your faithful people,
that they, bringing forth the fruit of good works,
may by you be richly rewarded:
through Jesus Christ our Lord.
Amen.
Advent Carol Service



with Gresham's School Schola Cantorum
Sunday 3rd December 4.00pm at Cley Church
Join us to celebrate the beginning of the season of Advent as Gresham's wonderful choir make their annual visit to Cley Church.