Welcome to the Glaven Valley Benefice
sharing God's love in our communities…
Welcome to the website for the Glaven Valley Benefice in North Norfolk. We are a group of five, beautiful Anglican churches working together in the villages of Blakeney, Cley, Glandford, Letheringsett and Wiveton.
We are a friendly, welcoming and inclusive community. We believe that the love of God in Jesus Christ is for everyone, of all ages and backgrounds, to receive and experience. So we offer a warm welcome to all – both residents and visitors – and we provide services to suit various styles of worship, along with many groups, activities and events. The five parishes work closely and cooperatively together, and there is a great sense of fellowship, friendship and support across the Benefice.
The What's On tab will give you up-to-date listings of all our services and events.
Please Contact Us  if you have any questions.
If you're a regular visitor to the site you may need to refresh pages as you visit them to be sure you're on the most up-to-date version!
Browse our site and come and see us soon!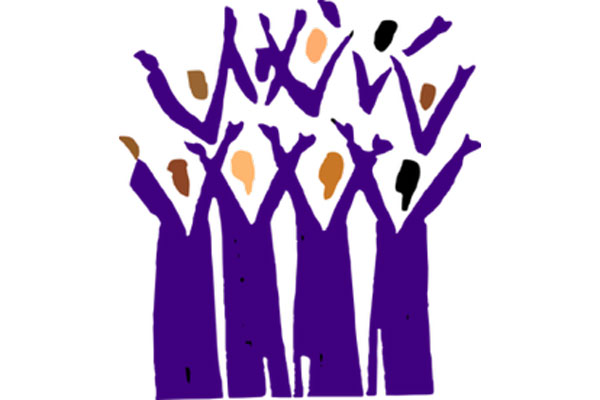 Services this Sunday 10th December
9.30 am Praise and Worship at Blakeney Church
Our monthly contemporary service – this month featuring the launch of our new children's choir 'Angel Voices' made up of wonderful young singers from our local primary schools.
This service will be live streamed on YouTube
11.15am Holy Communion (BCP) at Glandford Church
6.00pm Service of Contemplation at Wiveton Church
Peace, stillness, candles, readings and 20 minutes silent prayer for peace, healing and reconciliation.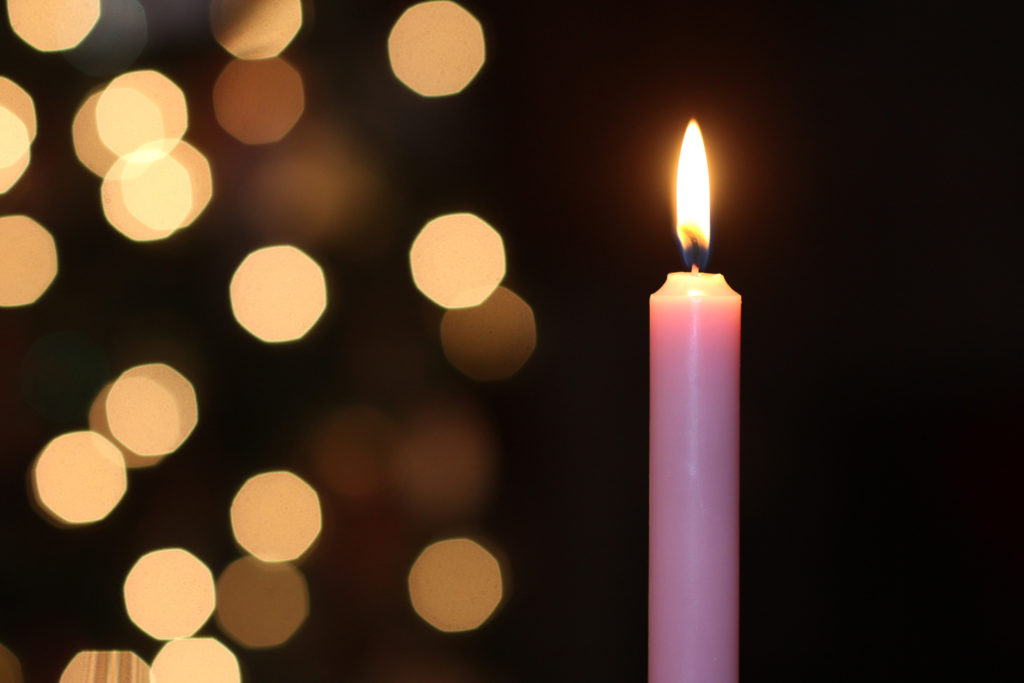 Prayer for the Week

In this Advent of expectation
draw us together in unity,
that our praise and worship
might echo in these walls
and also through our lives.
In this Advent of expectation
draw us together in mission,
that the hope within
might be the song we sing
and the melody of our lives.
In this Advent of expectation
draw us together in service,
that the path we follow
might lead us from a stable
to a glimpse of eternity.
Amen.
(from 'An Advent Manifesto' by Martyn Percy)
Christmas Market
Saturday 9th December 10am to 4pm at Blakeney Church
34 Craft and Charity Stalls
Refreshments available all day:
Bacon Butties, Sandwiches, Homemade Cakes
Tea, Coffee, Mulled Wine
In aid of St Nicholas Community Support Fund/Foodbank
rch.