Welcome to the Glaven Valley Benefice
sharing God's love in our communities…
Welcome to the website for the Glaven Valley Benefice in North Norfolk. We are a group of five, beautiful Anglican churches working together in the villages of Blakeney, Cley, Glandford, Letheringsett and Wiveton.
We are a friendly, welcoming and inclusive community. We believe that the love of God in Jesus Christ is for everyone, of all ages and backgrounds, to receive and experience. So we offer a warm welcome to all – both residents and visitors – and we provide services to suit various styles of worship, along with many groups, activities and events. The five parishes work closely and cooperatively together, and there is a great sense of fellowship, friendship and support across the Benefice.
COVID 19 – until restrictions are lifted not all services, groups and events listed are active. Please Contact Us to check if you are in doubt. The What's On tab will give you up-to-date listings. If you're a regular visitor to the site you may need to refresh pages as you visit them to be sure you're on the most up-to-date version!
Browse our site and come and see us soon!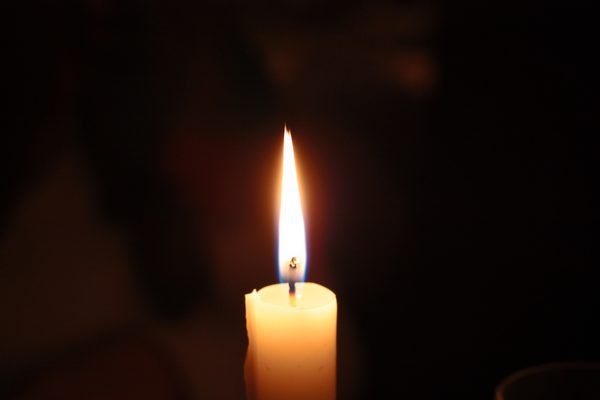 Remembering HRH The Duke of Edinburgh
As we honour the memory of His Royal Highness and give thanks for his life of service, our churches will be open daily between 11-4 until Sunday 18 April for all to come to pay their respects and to pray.
Unfortunately current government COVID guidance does not allow us to have a physical book of condolence but you are invited instead to sign the Church of England online book of condolence here.
Services this Sunday
Please visit our What's On page to see all our Sunday services for this week.
The service from Blakeney will be live-streamed on YouTube  at the new time of 9.30am. Watch with us live or catch up later.
Advance booking via Eventbrite essential. If you have any difficulty booking online please Contact Us
All service details can also be found in  Forthcoming Services.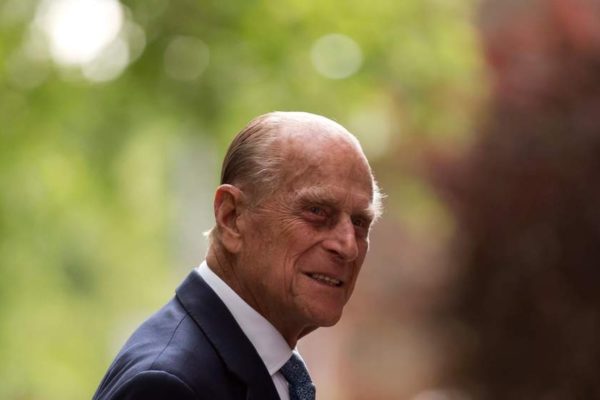 Prayer for the week
God of our lives,
we give thanks for the life of Prince Philip,
for his love of our country,
and for his devotion to duty.
We entrust him now to your love and mercy,
through our Redeemer Jesus Christ. Amen.
NEWS
New! Benefice Blog!
In the menu of the Benefice Tab you'll find our new Benefice Blog page. News and photos of what's been happening across the Benefice. Keep having a look to make sure you don't miss out!
New! Online Giving!
Along with a new contactless donations machine in Blakeney Church (and soon in Cley too), we now have the facility to make online donations – with Gift Aid – on this site. Click here to go to the Donate tab.
Cley Church Nature Trail
Explore the new nature trail in Cley Churchyard. Leaflets to guide you are available in the church.
Visit Friends of Cley Church to discover more!
New Service Times and APCMs
From April 11 we will resume most of our pre 2020 lockdown service schedule which means the Blakeney morning service is now at 9.30am. 
Visit What's On for up to date information on all our services, events and upcoming Annual Church Meetings which everyone is welcome to attend on Zoom.
Safeguarding 
Our full safeguarding details can be found here and at the foot of every page.