Cley Church Life & Events
Olaf Schmidt
Saturday 11th November 7pm
The UK premiere of a cantata for soloists, choir and orchestra
written by James McConnel and Kit Hesketh-Harvey-Harvey
Admission free with donations to Legacy of War Foundation.
Thursdays at Three
Weekly recitals featuring our local talented musicians
See our What's On page for further details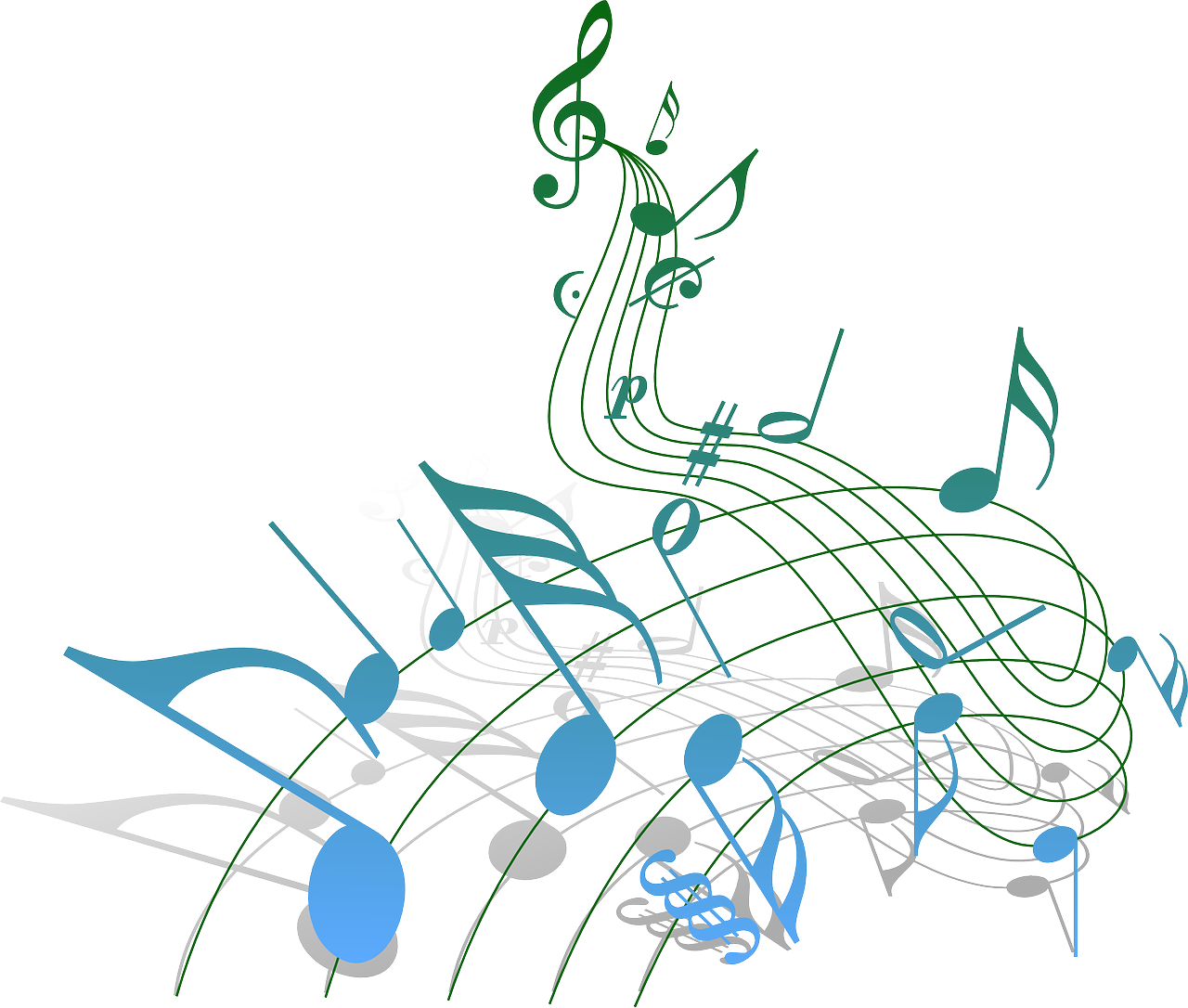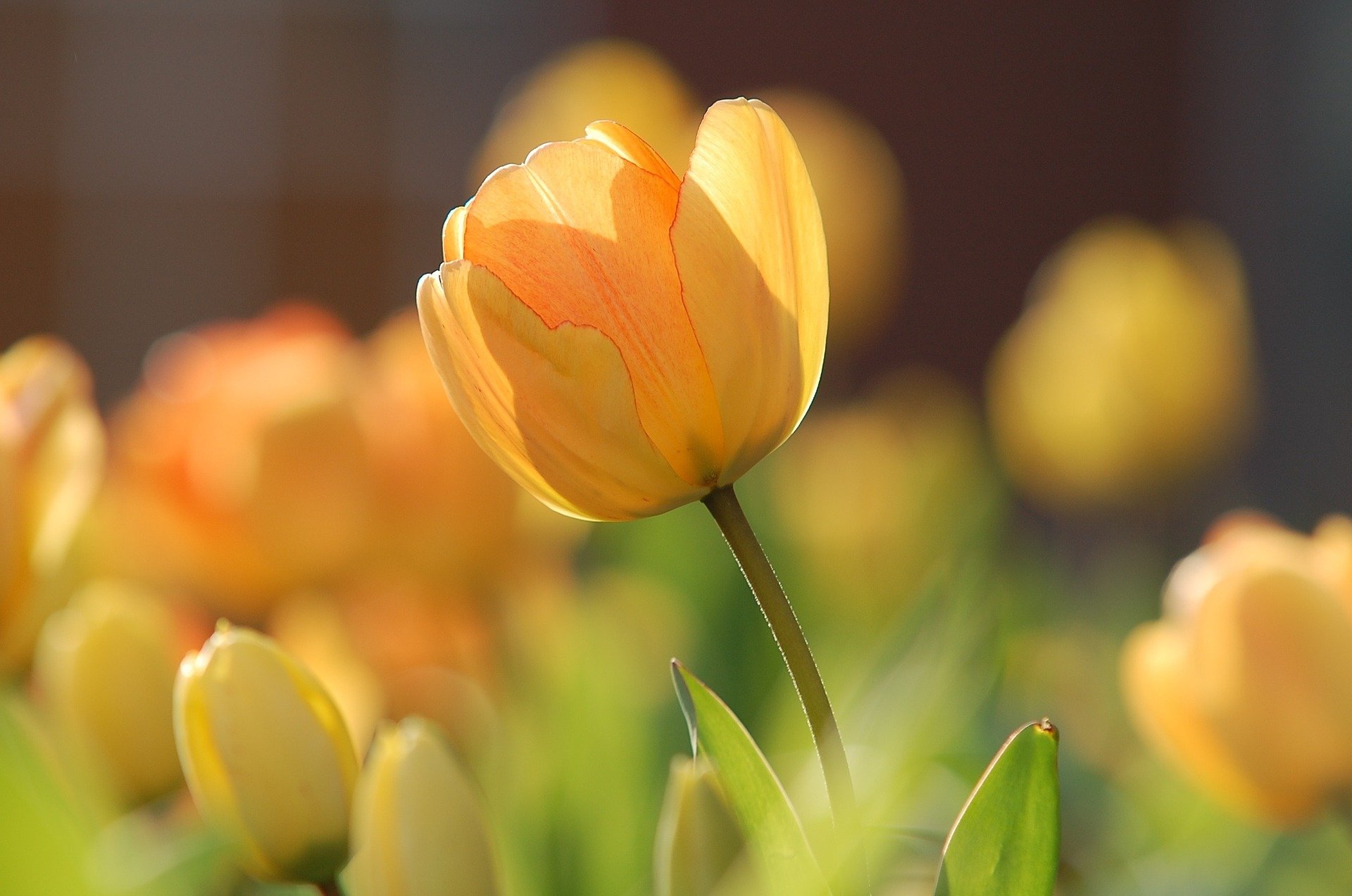 Cley Church Flowers!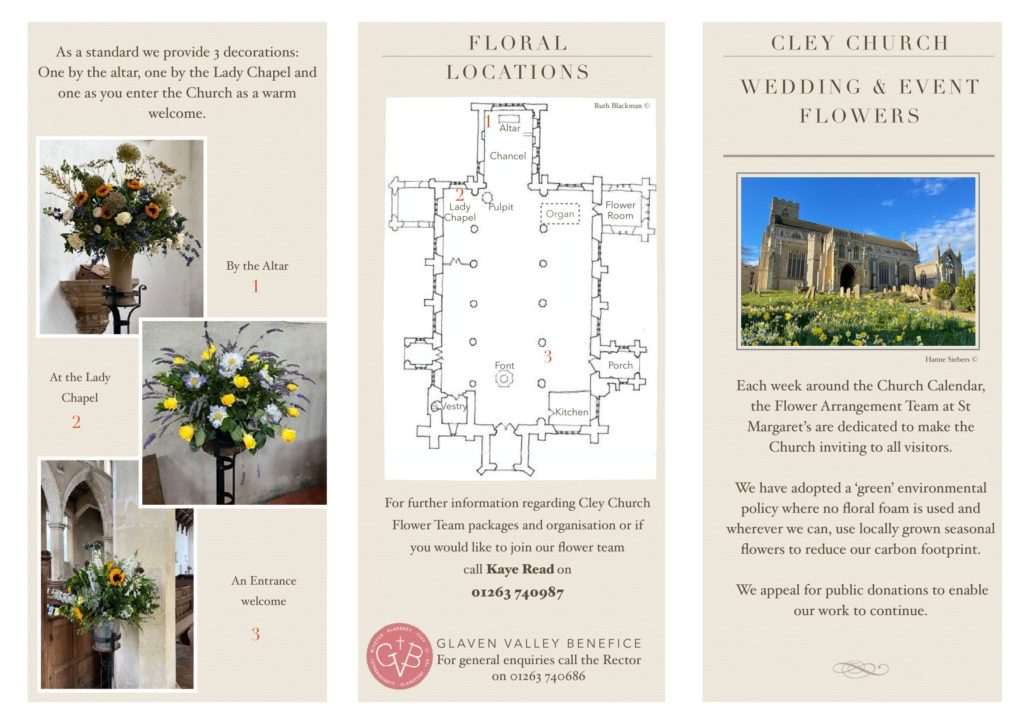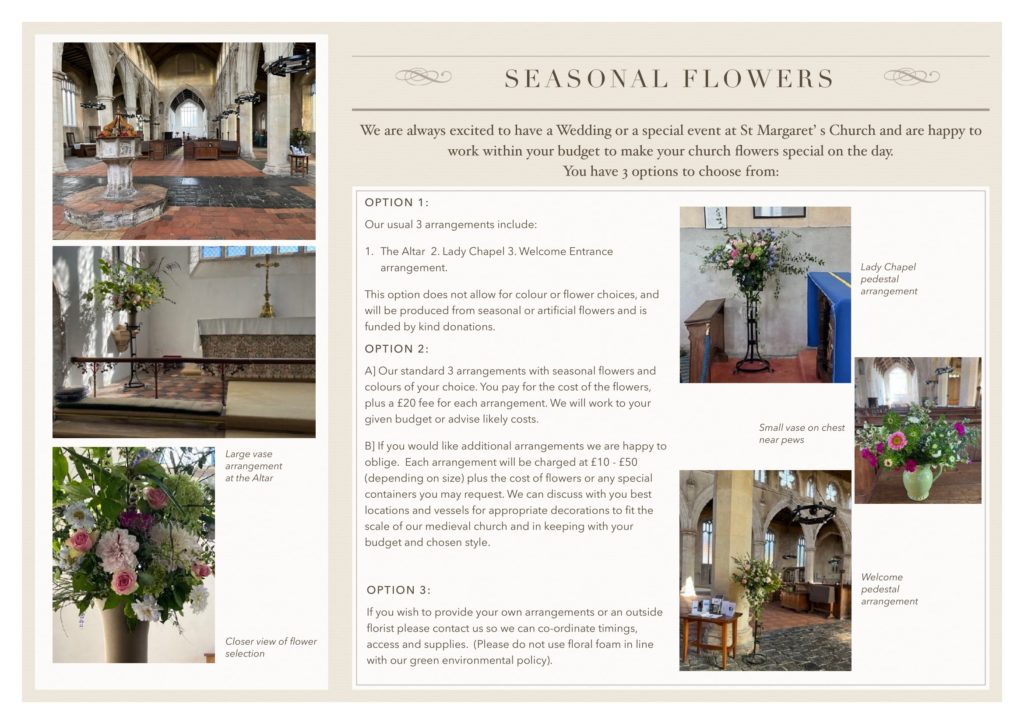 There is a strong community feeling for Cley Church. The building is normally open every day and, as one of Simon Jenkins' 1000 best churches in the country, attracts a lot of visitors.
There is a great creative spirit in the church. From decorating the porches for Advent and Easter, to Flower festivals, concerts, exhibitions. The beautiful space invites creativity and worship.
Once a month, the back of the nave comes alive for Café Church when it is full of people enjoying doing church differently – coffee and croissants and Sunday papers to help our inspiration. Equally popular and special are the Advent Carol Service led by Gresham's choir and the Crib Service on Christmas Eve.
There is an attractive card stall at the back selling cards by local artists. Weekly flower arranging is undertaken by a voluntary rota.
Since 2012, St Margaret's has hosted an annual exhibition of contemporary art by the North Norfolk Exhibition Project (click here to learn more). This has been very successful in attracting a large number of visitors, and in recent years the church has hosted an annual Benefice service celebrating the artwork in the church.
An annual fundraising highlight is St Margaret's Fair in July, held on the church field as part of our Patronal Festival weekend. A great community event.