Giving To Glaven Valley Benefice
It costs over £200,000 a year to run our five churches, and all of it has to be raised locally.
It's a challenge that relies on the generosity of many people.
Would you like to give to the work of the church?
Regular giving is an important way to give thanks to God for all his blessings. Or you might like to make an occasional donation, perhaps marking a particular moment in your life, leaving a legacy, or offering part of a gift you yourself have received.
Your generous giving enables us to keep our churches open and supporting their communities. Everyone and their gifts are valued by the church – however large or small. 
If you would like to make a donation to the churches in our Benefice, there are several ways you can do this: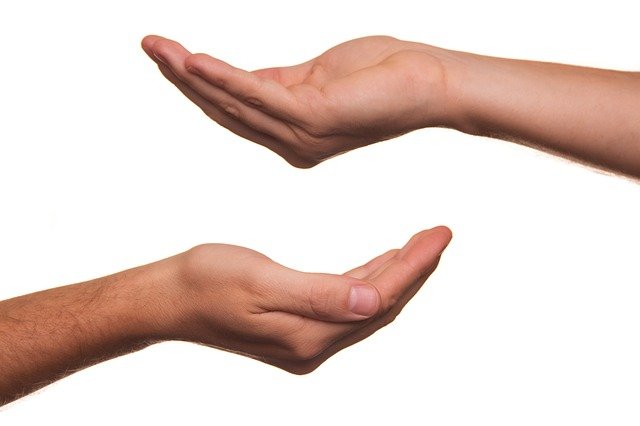 Donate Online HERE!
You can donate via our secure provider here. You will also have the option to Gift Aid your donation. Gift Aid claims are an important additional source of income for us. If you are a UK tax payer, for each £1 you give, we can claim 25p back from HM Revenue & Customs.  It won't cost you anything. 
Click on the Church you would like your donation to go to:
Regular Giving
Planned, regular giving is the most efficient and convenient – for the giver and the church:   
Most people give regularly through a bank standing order.
Please click here if you would like to contact us to recieve a standing order form, or our 'Giving in the Glaven Valley Benefice' leaflet which explains more fully the principles of Christian giving.
Easy Fundraising
Did you know that you can support some our churches by shopping online? Every time you shop online via easyfundraising at one of the 3,300 retailers including John Lewis, Aviva, Sainsbury's, Marks & Spencer and Booking.com, a donation will be made to us, and it won't cost you a penny extra.
It's really simple to get started, just click here.