The Rectors Notes
Please note the Glaven Valley Benefice currently has a Vacancy for a new Rector. For more information please contact us using the details below. 
The Benefice Office
The Benefice Office is located to the Tower Vestry at St Nicholas' Church, Blakeney.
The office is open from 9.30am to 3.30pm on Tuesday's and Wednesday's and 9.30am to 4.30pm on Thursday's.
The contact telephone number is 01263 740583 if the office is not open, please leave a message on the answer phone, alternatively telephone 01263 740702 or email [email protected]
Glaven Valley Churches Website
If you would like to have any articles or church related events advertised on this website please email the information to  glavenvalleybenefice.org.uk   or call the Benefice Office on 01263 740583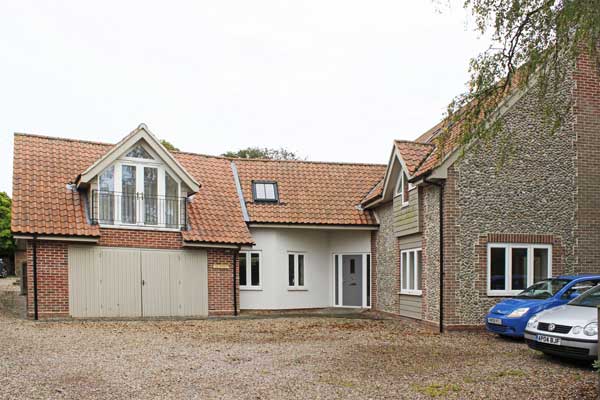 The Glaven Valley Benefice Rectory